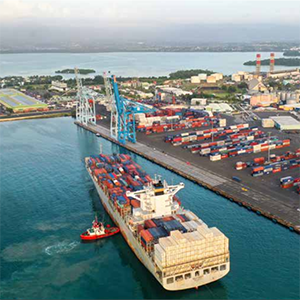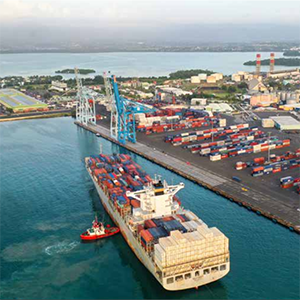 In 2016, Axiome Concept has made supevision work on the security systems at the port of Pointe-à-Pitre. We are currently working on upgrading and maintaining the supervision system.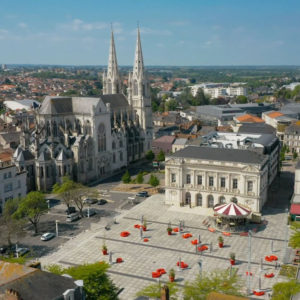 For more than 10 years, the Cholet city has used our supervision system for the remote operation of its parking lots. By migrating to the Axi-Orion 3.0 version, the city of Cholet renews its trust in us and entrusts our Axiome Connect service center with the remote management of its fleets in the absence of the employees.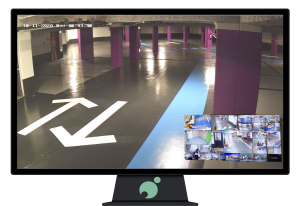 In order to strengthen the security of the Antibe les Pins car park, Provideal has equipped the car park with a video surveillance system comprising around fifthy cameras, to strengthen the site's security.