Setting up a monitoring solution in a building makes it possible to improve security and simplify routine management. All technical, security, and energy management equipment is centralized, and information is reported on a single graphical user interface. The Axiome Concept® supervisor makes it possible to model all of the building's information in order to make it easier to understand and use. It encourages all of a site's equipment to work together, whether by exchanging data or by enabling servicing — both with the same tool.

Proprietary solution
Buildings are often equipped with different kinds of equipment from different generations, which make routine operation harder. In order to simplify operations and reduce the cost of doing business, Axiome Concept® has developed its own centralized technical management solution for buildings and infrastructure.
With considerable experience in centralization and monitoring, both on the French market and internationally (more than one thousand sites centralized), Axiome Concept® will assist you in setting up centralization and hypervisor solutions.
We have developed our own hardware and software solutions so that we can best meet the needs and expectations of our clients. Axi-Sat® is a controller which, once installed at a site, will communicate with the equipment there either by contact or by protocol, enabling local or remote management of all the connected devices. With Axi-Sat® and its supervisor, you'll be able to centralize your information and manage your facilities from a single station.
Multi-system management
This means giving the manager an overflow of a building's or industrial facility's operations and automation.
The data collected is of various types:
alarms (failure, abnormal shutdown, measurement exceeding a threshold, etc.)
statuses (operation of equipment, position, command feedback, etc.)
measurements (temperature, operating time, number of failures, etc.)
The supervised equipment may include :
electrical power (low-voltage switchgear, distribution boards)
lighting
lifts and escalators
heating, ventilation, and air conditioning (HVAC))
plumbing (condensate pumps, tanks, etc.)
access control
videosurveillance
fire protection (alarms, sprinklers)
By interfacing with most devices available on the market, Axiome Concept® provides a solution that enables the operator to centralize all of its equipment on a single interface that is fast, intuitive, and reliable.
Smart lighting management
Combined with presence detection with a sensor or through video analysis, we can control a building's lighting from the Axiome Concept® supervisor in smart ways. Besides traditional lighting control, we can turn lights on or off or set their brightness in certain areas based on whether or not users are present.

Subscriber management Axi-GAP
Axi-GAP is a financial, commercial and billing solution for your parking. This module makes it easy to manage your customer subscriptions and thus optimizes administrative tasks. By listing all your customer contracts, Axi-GAP offers you a complete and instant view of your business. Axi-GAP allows the automatic generation of recurring invoices.
Functionalities of Axi-GAP :
a centralized and multi-site customer database
a multi-criteria query with data export
management and digital archiving of documents
management of bank details for withdrawals / transfers
a location and zoning for preferential tariffs
management of subscriptions and associated parking fees
management of invoices, deadlines and regulations
automatic or manual invoicing
management of maps and means of access
a dematerialization of the macaron / ticket
a real-time link via web service or files with third-party systems
reports and statistics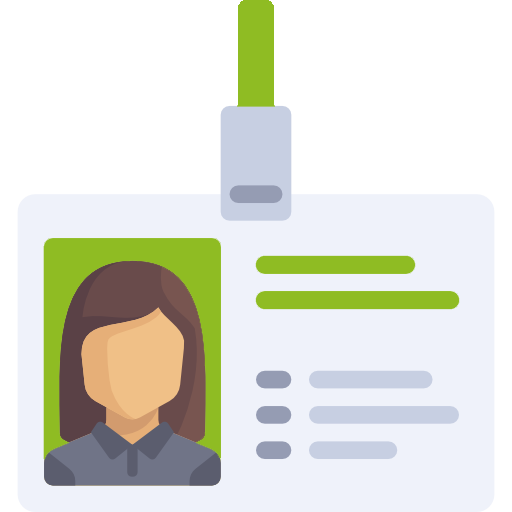 Video system management
The supervisor recovers all of a building's videos and offers the operator or manager the option of visual confirmation by associating each alarm or command with the closest or most relevant video.
Axiome Concept® also incorporates video analysis solutions that can detect and count people, and even recognize their faces.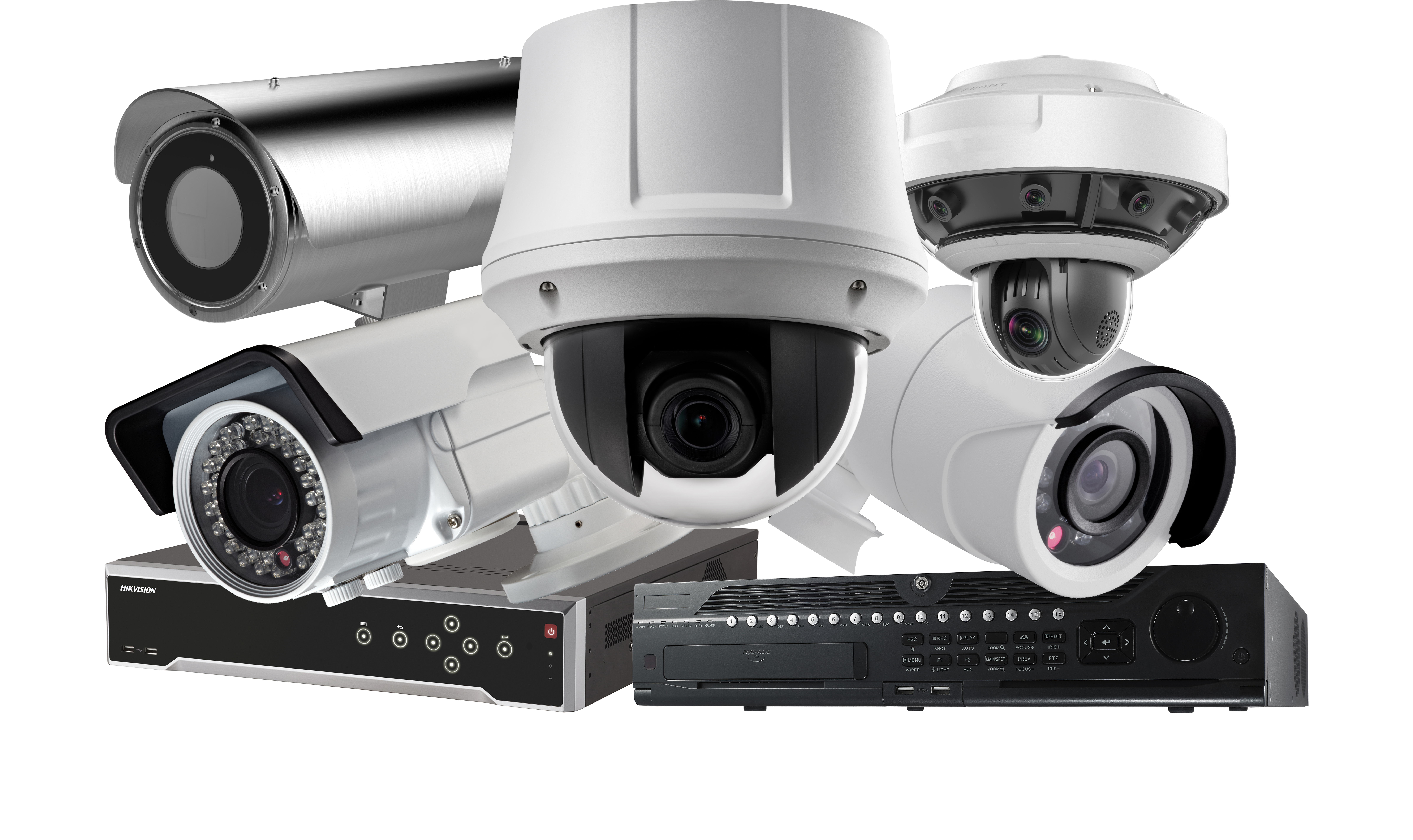 Incident management
If there is an incident or major event on the site, our supervision tool can create various scenarios and guide staff through the procedures to be applied.
Furthermore, when a fire alarm is triggered, the supervisor will report a fire alarm, geolocate it within the building, turn on the closest video camera for confirmation, and display the instructions for what to do in the event of a fire.
If the fire turns out to be real, automatic actions can be activated through the procedure, like closing the fire doors, turning on smoke extraction, controlling the lifts, or automatically opening the emergency exits.
Automating all actions and computerizing the procedures makes it possible to assist the people in charge in managing events with greater confidence.
"A COMPLETE, CUSTOMIZABLE SOLUTION"
To supplement our solution, we've also developed customized, dedicated traceability, analysis, and statistics modules to enable you to refine your analysis and optimize operations.
Procedures
Axi-PMS is a procedure and instruction management module. It used to uniformly manage a set of procedures with a template that can be applied to any type of situation, no matter how many sites are included. Axi-PMS is based on the latest web technologies. It's an open, easy-to-deploy tool that includes a multilingual interface. Your procedures are automated, and may appear on the supervisor's screen automatically when an alarm appears or a command is triggered.
More information here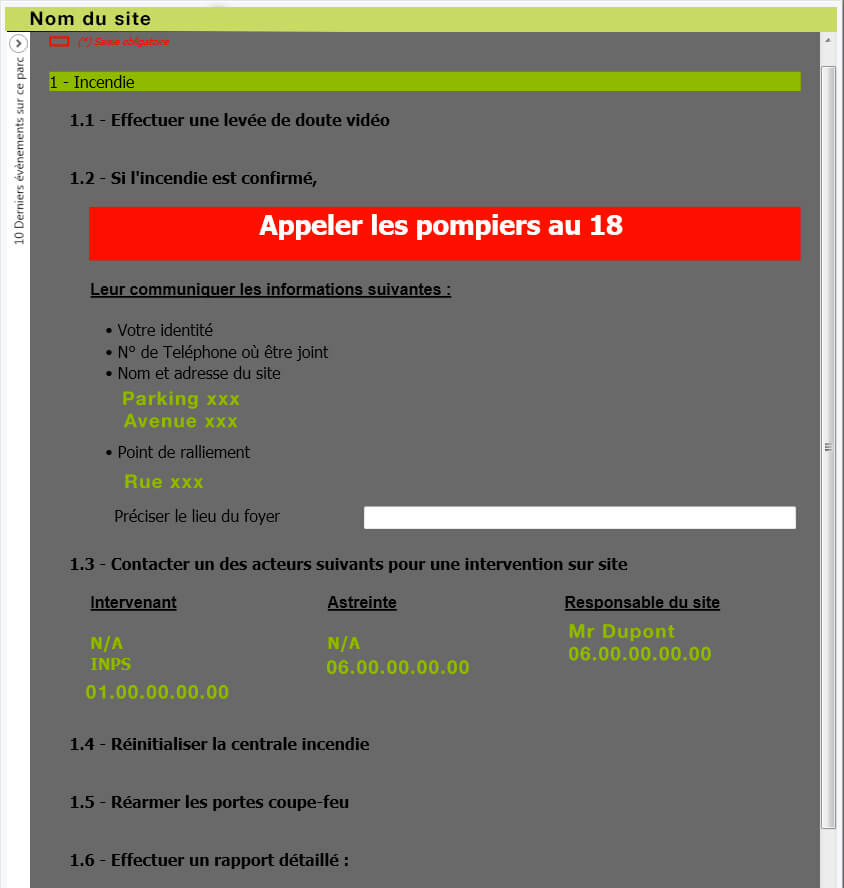 Control center
Axiome Connect is at your disposal to help you design your custom remote management to meet your needs. Our control centre offers you immediate assistance 24/7, an active back-up, and powerful tech support.
Our team of remote operators trained in customer relations answers your clients' requests in real time, efficiently and immediately, to give them full satisfaction.
Our Control Centre team remotely manages all of your site's management and security equipment. This allows you to optimize the operation of your equipment and improve the operation of your facilities.
Lear more here.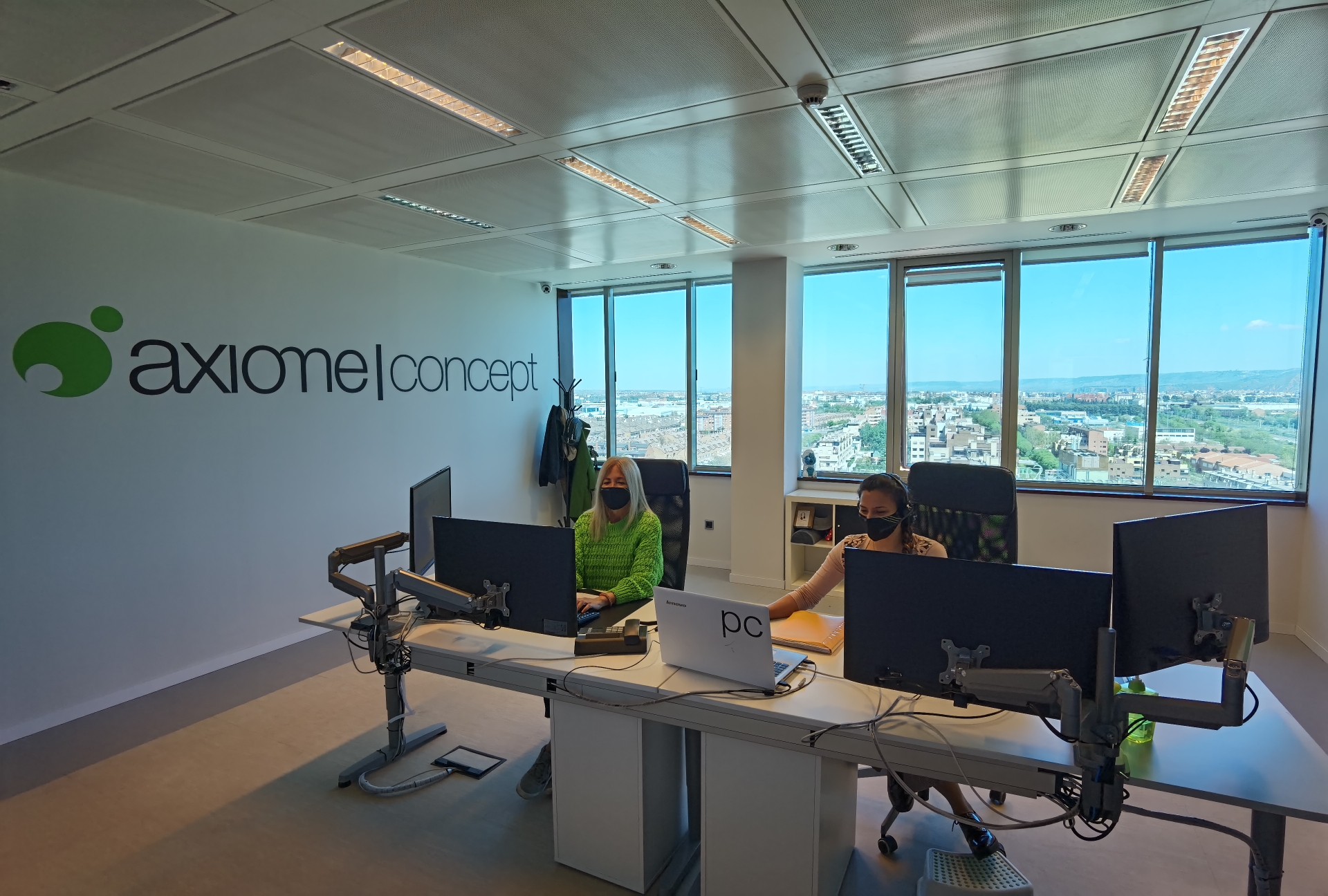 Axi-Mobile
Axi-Mobile is a version of Axi-View and Axi-Orion supervisors available for Android and Apple devices. This app lets you view alarms at one or more sites in real time, control their equipment, and view camera feeds.
With Axi-Mobile, you can take control of equipment like tollgates, lights, and doors, all from a tablet or smartphone.
With our app and a basic mobile network connection, you'll always be connected to your site, no matter where you are.
Learn more here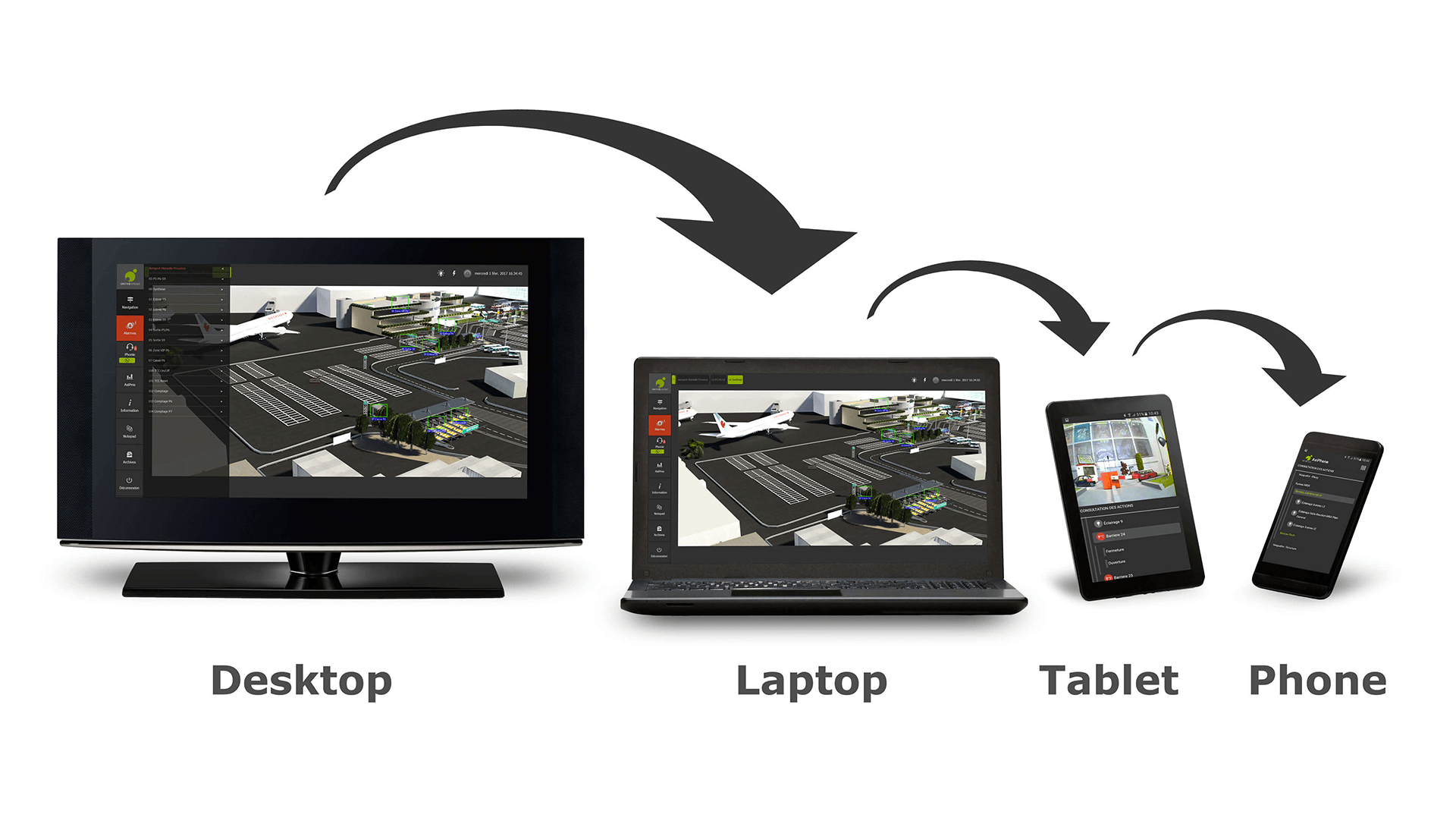 Axi-Watch
Axi-Watch is a mobile app for identifying and geolocating an on-site incident or event.
This app allows a person who monitors a site by making rounds to report an incident or other event in real time, using his or her smartphone.
Axi-Watch makes it possible to attach a photo and geotag it, then enter a comment before sending it via a web server.
This information is sent in real time to the supervising PC, which processes it and sends it to the relevant department for action. If need be, the event can be placed in a queue or archived.
Learn more here.