Axiome Concept participates in the modernization of logistics infrastructures by offering the possibility of managing all the equipment of a site in a secure and centralized manner. Logistics infrastructures are subject to a large organization, so Axiome Concept has established adapted solutions to allow easier management of this sector and make this organization simpler.
Logistics infrastructure solution
Logistics infrastructures are very often equipped with many heterogeneous materials of different generations, making day-to-day operation difficult. It is therefore with a view to simplifying operating work and reducing operating costs that Axiome Concept has developed its centralized technical management solution.
With extensive experience on the French and international market (several thousand centralized sites), Axiome Concept supports you in the implementation of centralization and hypervision solutions.
We have developed our own software and hardware solutions to best meet the needs of logistics infrastructure. Our solutions once installed will allow communication between the various equipment present on the site by centralizing their information allowing more homogeneous management of the site.
Multi-system and multi-brand management
Our supervisor interacts with all the systems on the site, whatever their brand, reference or generation, then integrates them into a single graphical interface to standardize and simplify their use
Regardless of the nature of the equipment, the reception of alarms and the placing of orders are carried out identically for the operator, which makes it easier for the supervisor to get started.
Access Control
Our supervision solutions make it possible to control access to sites thanks to:
Facial recognition cameras
Access badges
QR code
This equipment therefore limits access to the sites only to authorized persons, limiting the risk of intrusion.
Securing Site
Thanks to our video surveillance systems, the supervisor allows you to have control of your sites and to detect any anomalies present by triggering an alarm according to the pre-defined scenario.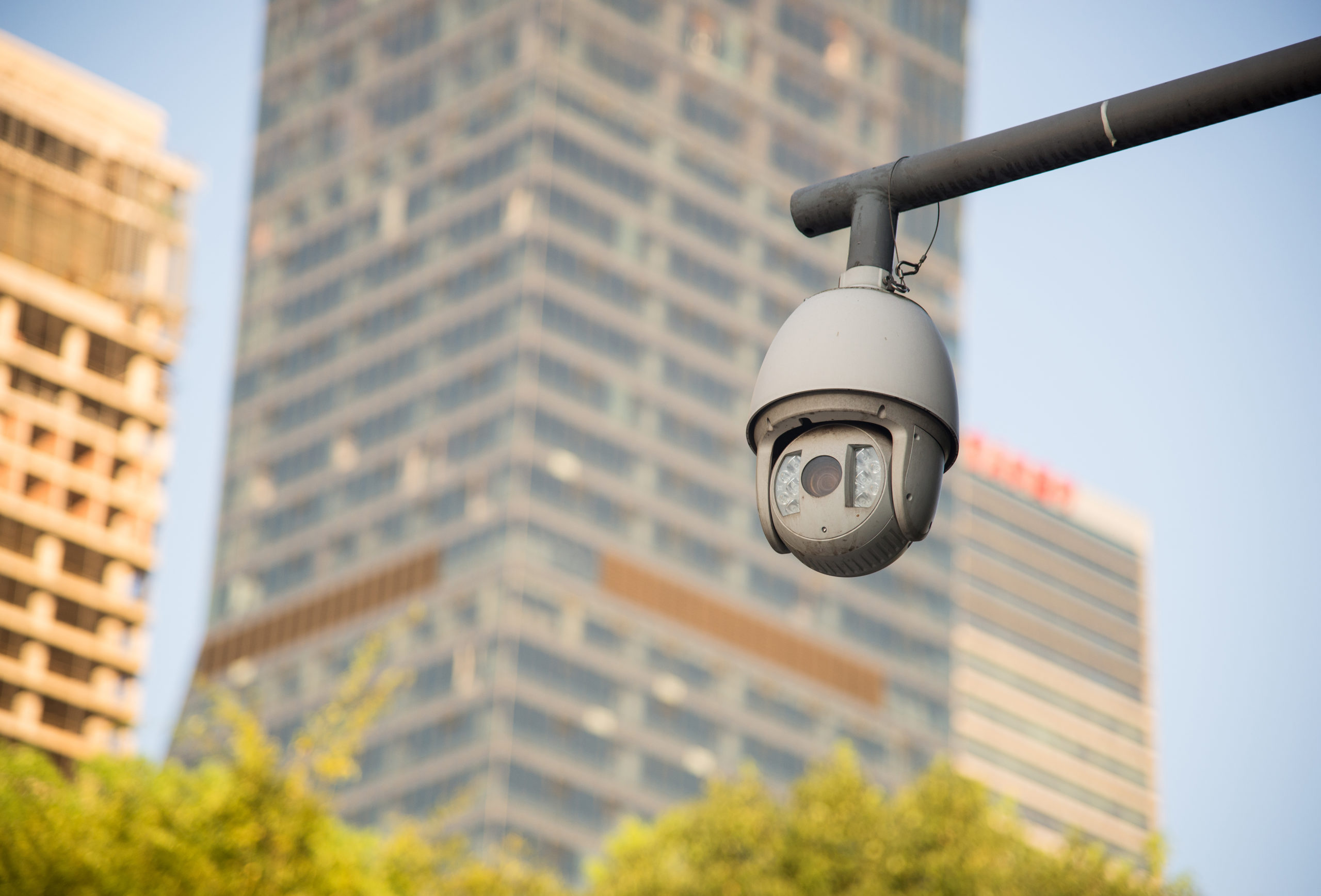 LPR System Integration
Axiome Concept supervision interfaces with many plate reading systems in order to centralize information and thus facilitate access to the system.
Once the system has been integrated into the supervisor, in the event of incorrect reading of the license plate, the operator can directly modify the plate information from the Axiome Concept interface.
The operator can also perform a license plate search or retrieve a video image of the vehicle.