Equipping you, our job
Axiome Protech provides safety and security products. This is how the group is showing its willingness to strengthen its offer by presenting products that fit into its monitoring tool.
Axiome Protech puts its expertise at your disposal to advise you and purpose you products adapted to your needs and your exploitation.
The video, access control, intercom, retractable bollards, sound system are all elements that we purpose to install and integrate in a global solution aimed at improving the exploitation conditions of your site.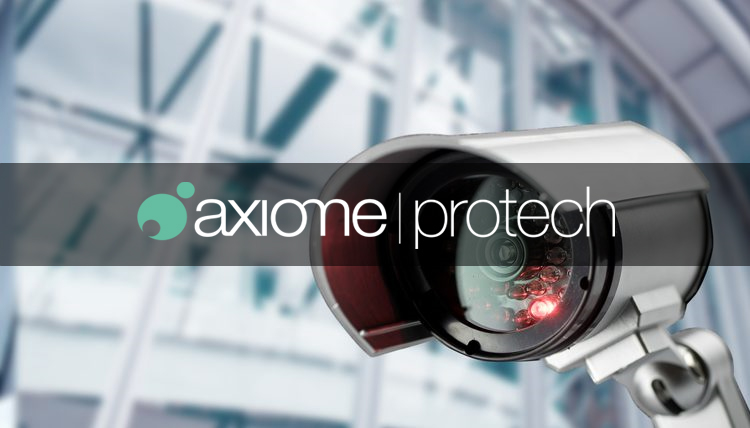 Guidance to the place / spot control
Vehicle identification by its number plate
Video surveillance of each location
All in one captor with LAPI integrated
Multiple seat detection
See the product page
Number plate reading
Unity all in one
Smart adaptation to the light
Multi-country recognition
Color plate recognition
See the product page
Retractable security bollards / fence
Hydrolic central with cylinder integrated into the bollard
Crown with LED strip as standard
Stops a 1.5 tonne vehicle launched at 50 km/h
Steel or inox bollards
Lifting fence
Space delimitation and access control
See the product page
Video surveillance
IP range
Analogic range
Panoramic camera, thermic, 4K, anti corrosion
Darkfighter
See the product page
Access control
Determine who have access to your building and when
Simple and centralized management of access rights
See the product page
VE electric vehicle charging station
Utilization statistics
Control of the energetic cost
Controlled service tariff system
Disponibility and characteristic of the seat
From 3 to 22 kW
See the product page
Sound system
Public address – voice alarm
Audio over IP
Amplifiers
Smart acoustic solutions
Loudspeakers