Axiome Connect offers its customers an extension of its technical action by providing services. Our approach as for objectives to support our customers in the daily management of their sites, through prestation attached at our product, or through the search of solutions.
Axiome Connect manage for you all the call and alarm of a site to optimize and improve the productivity.
Back-up
The backup consists to duplicate the Axiome Concept software solutions in place, archive and put in security all the data of your exploitation system. This allows you to update your solutions more efficiently and ensure continuity of service in the case of a major incident on your site.
Technical support
We provide a technical infrastructure and qualified technician to assist at the utilization and the improvement of the system set up.
Control center
Our center provides a professional team specialized in the remote management and the customer relationship in the respect of the predefined and adapted procedures.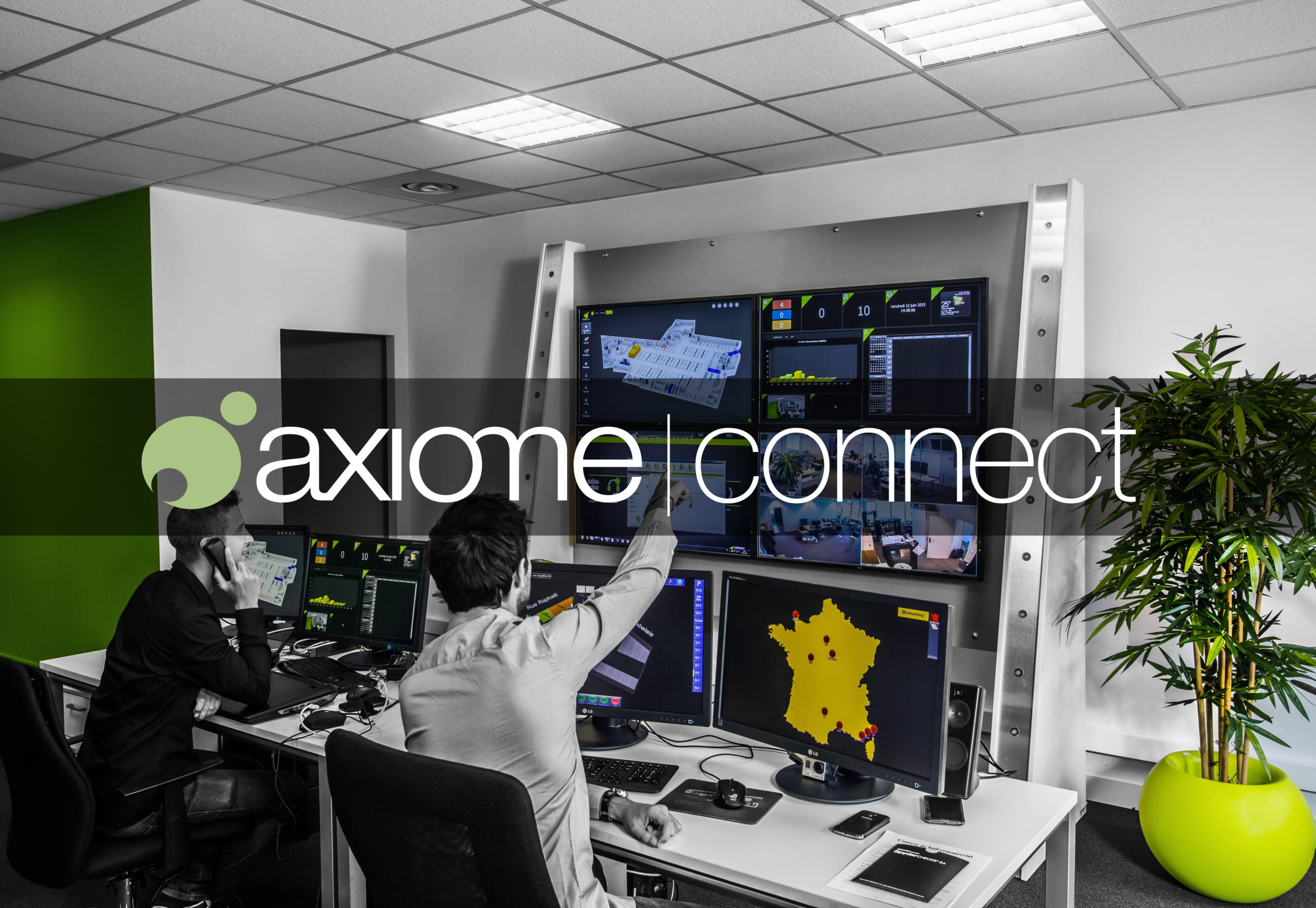 Study, advice and support
Axiome Connect advice and support you in the elaboration of your supervision project. Through our expertise in the field of centralized technical management, we put all of our skills and resource at your disposal, to define the best management solution for your sites.  Axiome Connect 
Optimization and organization studies of your site 

Improvement of the operating methods

Support in the setting up and the application of the procedures 

Staff training
Continuity of services.
In case of unpredicted situations that disturb your site exploitation (absences, leaves, training, etc.) we purpose to take the control and ensure the continuity of your services.
A la carte service
We bring a service tailored to your needs, your equipment and the specificities of your site. Procedures and intervention instructions are in place for personalized management.
Intercom management
Our teams answer the call, assist your clients and bring a solution to their problems, while establishing an intervention report.
Distance control of the access
Our teleoperators can control all access to the sites such as barriers, portals, pedestrian access  
Subscribers services
Those specific customers require a particular attention, and our teleoperators are formed to deliver an adapted answer in all situations. 
Report productions and analytic gestion
The actions and interventions made by our team are timed and archived for a subsequent consultation. We present you periodical reports detailed and analysis for an optimization of your exploitation.  Specific management reports can be developed according to your needs. 
Installation, Commissioning and maintenance of the supervision system
Our offer includes the installation and the commissioning of the materials and software by our teams needed for the management of your sites.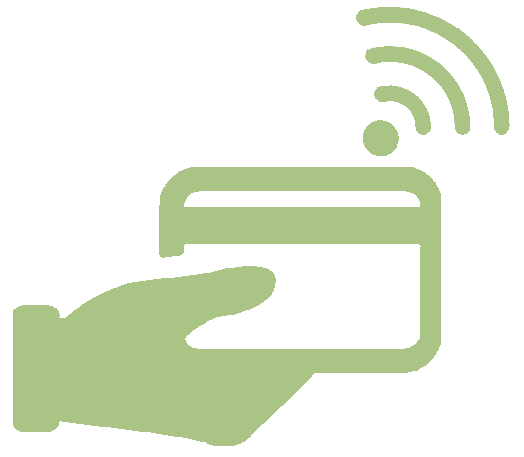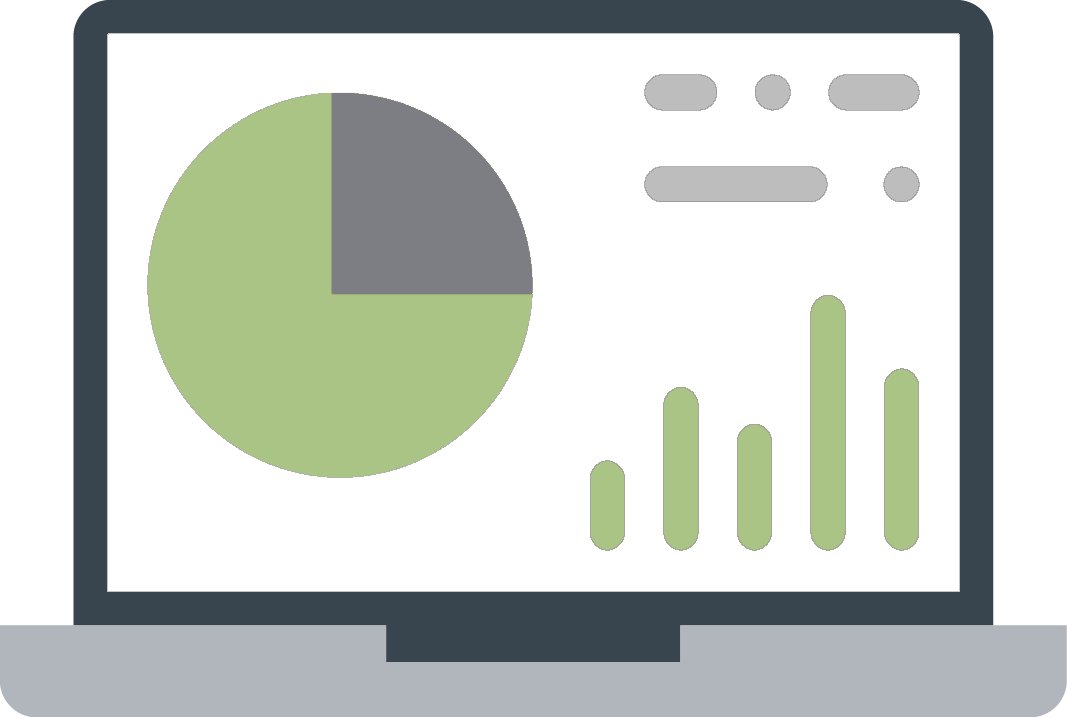 Axiome Connect advantages
Services at your service
A professional team based in France
24/7 support and availability
Study and pre project support
Intervention procedures defined according to the exploitation in force
Allows the continuity of the exploitation
Timestamping and archiving of event
Reports and detailed statistics
Optimization of the resources and improvement of the productivity 
Quick and easy installation and set-up