The setting up of a PSIM system on your site allows you to have interconnected system and a global vision of your equipment via the networks.
The PSIM (Physical System Information Management) : Allows to remotely control the technical installation such as : alarms, measure, different regulation, or setting modifications (temperature, lighting hours…)
The PSIM defines a system for managing the various technical and safety equipment in buildings. The PSIM allows to manage technical installations such as lighting system, heater or air conditionning. 

The PSIM is monitoring technique operated by centralized automation systems, which control many functions and various parameters, from data transmitted by sensors of large structures. PSIM supervision makes it possible to remotely control a set of complex automated equipment in buildings and also installations this computerized control system collects various data :
The various natures : 
Safety alarms (failure, abnormal shutdown, …) 

Installations status

(operation of equipment, command return…) 

Statistics measures

(temperature, operating time, number of failures…).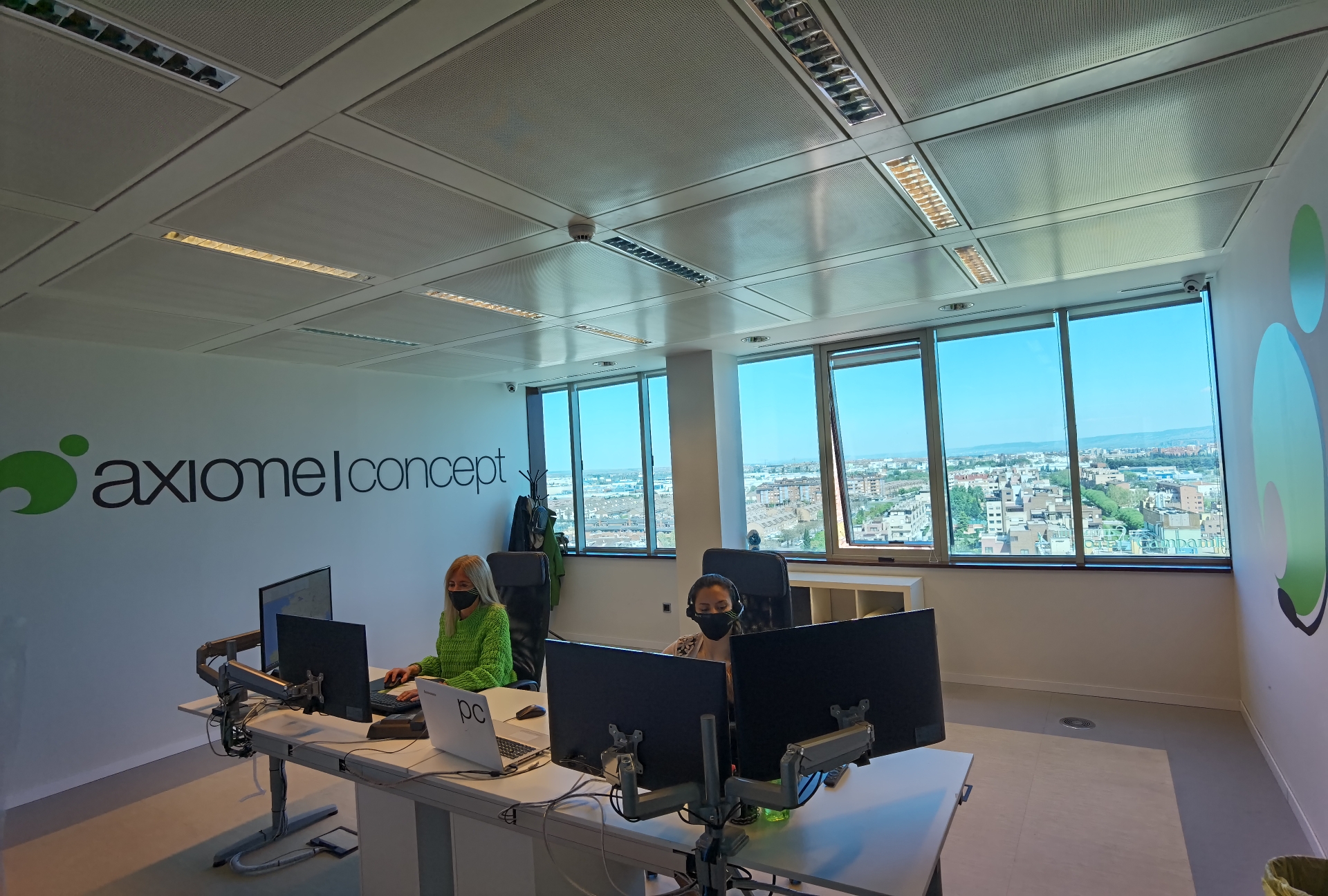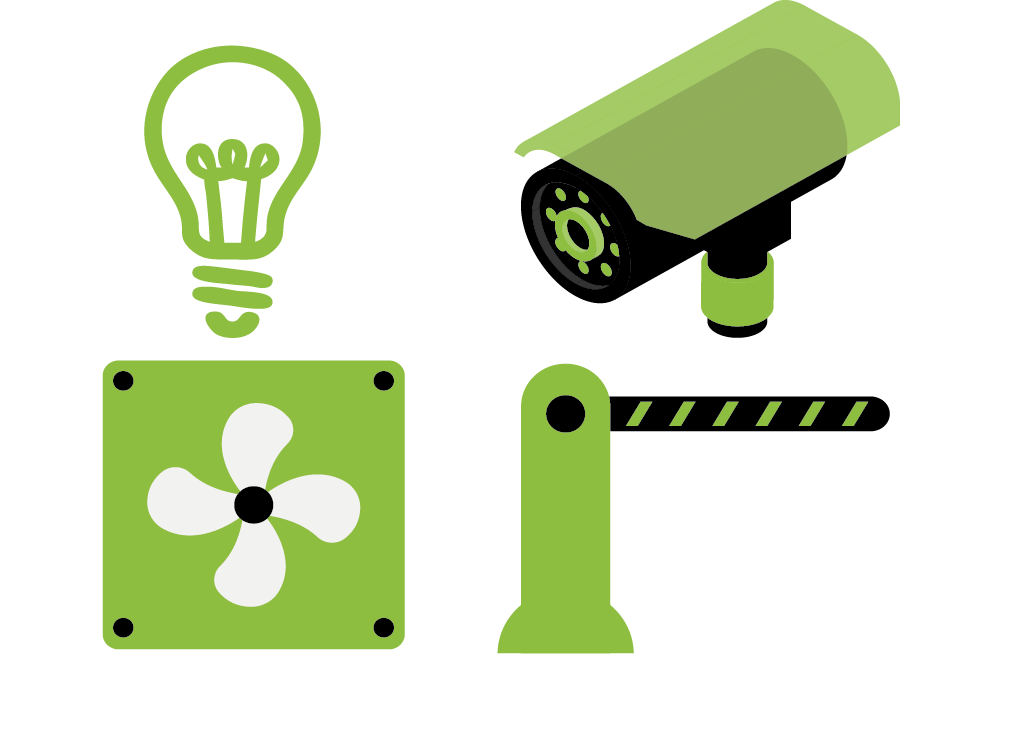 Supervised equipment can be :
The electrical supply (Divisionnal electrical panels) ;  

Emergency power supply (generators, batteries) 

Lighting ; 

Vertical circulation ; 

Heating, ventilation and air conditioning (HVAC) ;

Plumbing (lift pumps, tanks, etc.);

Access control ; 

Video surveillance. 

Fires devices (alarms, extinguishing)

Those informations are controlled by one interface. All of these informations are collected and used to send preventive maintenance measures. Monitor the condition of installations or establish operationnal statistics. THanks to all these informations, PSIM makes factories more reliable and increases their profitability. PSIM  is therefore a control mode using the centralized PLC system and allows the management of a very large numbers of parameters according to the data sent by the sensors. 
What does the GTC allow ?
The PSIM offers an increased security for your infrastructures, a real management of energy saving and a maximum comfort for users. The system manage all of your applications and technical equipment and associate them in predefined scenarios. 
Thanks to the PSIM, you are assured of a long term optimization of your operating systems.
The perspective of an end-to-end, conprehensive and audit-proof design information chain throughout a building's lifecycle. Reducing costs is particulary attractive to an industry looking for improve profitability and perfomance. Buildings information (BIM) are shared throughout its lifespam, from design to demolition. They allow visualizations, analysis and energy simulation to be carried out.