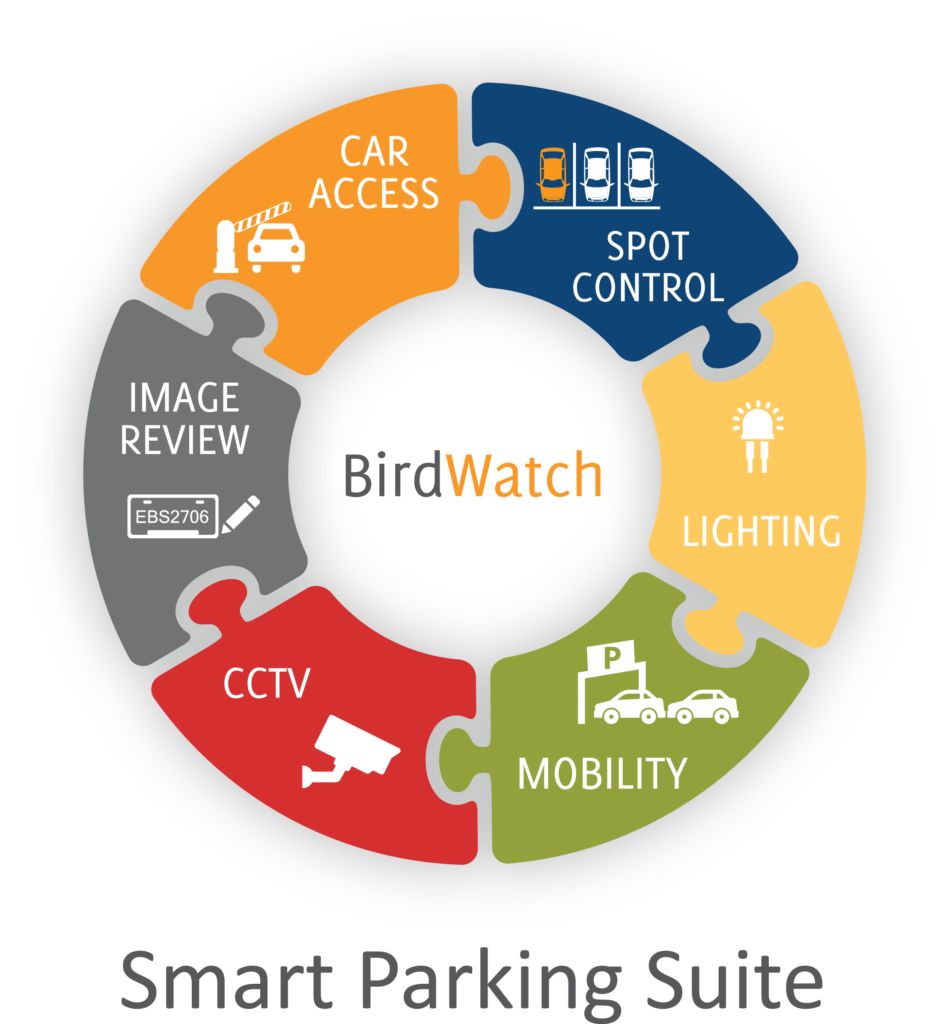 Full contorl of each seat parking
Guidance to the place
Place identification via the LAPI system 
Video surveillance of each seat
Spot Control sensors developed by Quercus provide a parking guidance and vehicle identification system. License plate recognition is done on each parking space and allows video surveillance of each location.
The Spot Control sensor is an All-in-One piece of equipment consisting of LED lighting, cameras, processor, power and Ethernet connections. The units are completely independent and all information processing is done inside each piece of equipment.
The information provided by the unit allows full control of each parking space using the Spot Control feature included in the powerful BirdWatch® pack.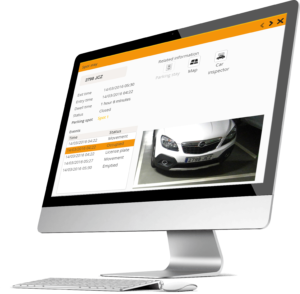 All-in-One captor with LAPI system integrated
Multiple seat detection
Large range of LED colors
Sleek and rugged housing
Easy installation and quick start
Reliable detection based on LAPI technology

The added value of Spot Control is based on the fact that its results are coupled with the additional information provided by the other functionalities included in the BirdWatch® pack (Car Access, Image Review, CCTV, Lighting, Mobility).
The information provided by all the functions includes the recognition of the license plate at the entrances / exits and for each location, video surveillance at the entrances / exits and on the entire car park, lighting control by motion detection or occupancy, and the occupancy rate of the queue around the site. Comprehensive data that helps in effective parking control and contributes to a very high level of security.