Electromobility is one of the major challenges of the coming years in order to improve air quality and reduce our dependence on fossil fuels. It requires an adapted recharging infrastructure and electric vehicles with sufficient autonomy.
Today, electric vehicle sales and offerings continue to increase, and yesterday's charging infrastructure is becoming obsolete. The importance of a scalable and sustainable smart solution becomes essential.
IER has created a specific offer for private parking accessible to the public capable of integrating directly into the supervision center. This makes it very easy for the operator of the charging network to have a real-time view of the state of its fleet and its use.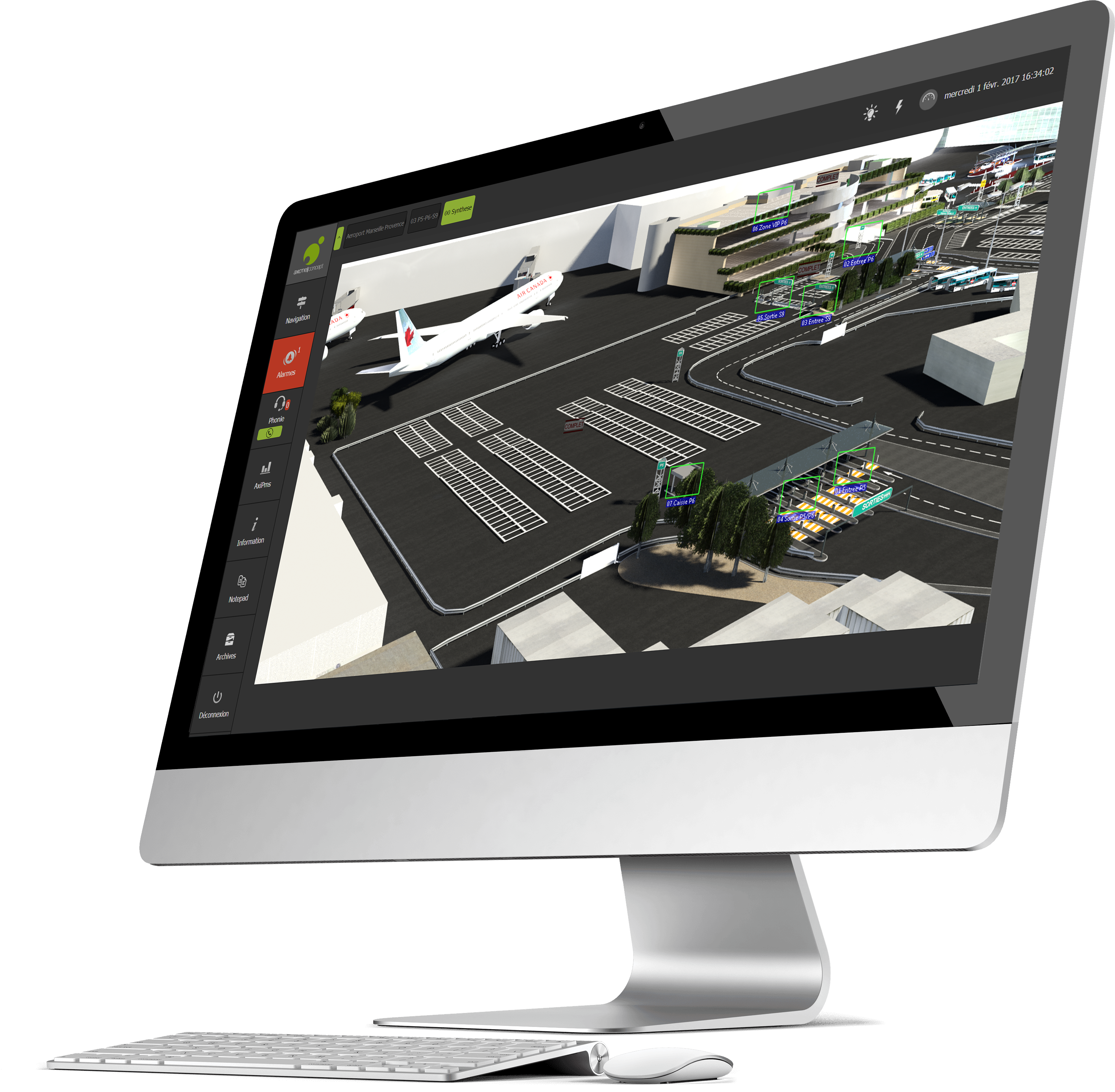 Scalable offer :
Our solution is scalable and allows an increase in your fleet of vehicles or a higher level of service. Our offer adapts to your needs step by step, limiting the initial investment and keeping the existing infrastructure during a major upgrade.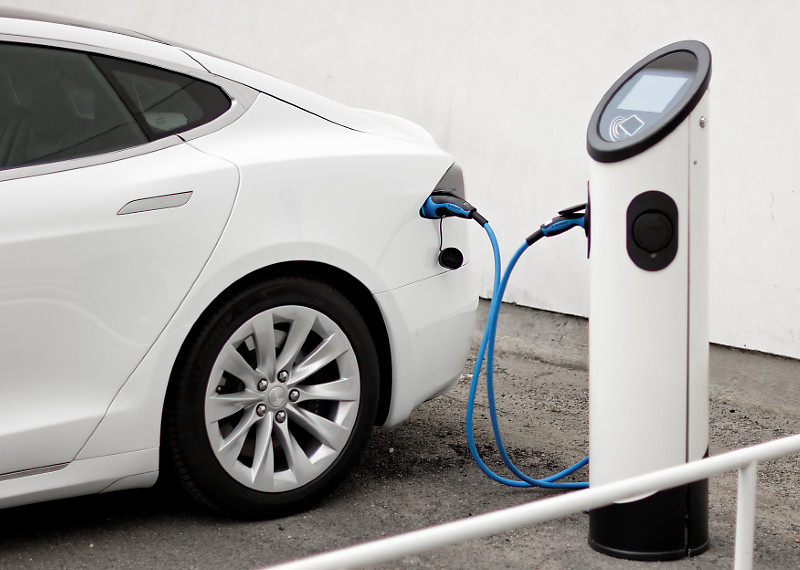 Benefits :
Usage statistics

Energy cost control

Controlled service pricing system

Availability and characteristics of places
Supervision of the charging network
Allows the car park to have total control over its charging network without depending on a mobility operator.

Guarantees autonomy of the proposed customer journey (pricing, schedule, reservation, invoicing, etc.).

Status of the terminals in real time for fast and efficient interventions.

Statistics of the rate of use of the service making it possible to anticipate customer demand (available space, under load, etc.).
The detection of an unplugged vehicle deteriorating the service
Allows the reservation of the charging point via a web application in the car park.

Guarantees the availability of space and the charging point.

Prevents bad behavior by informing the supervision system and alerting the user with a visual signal.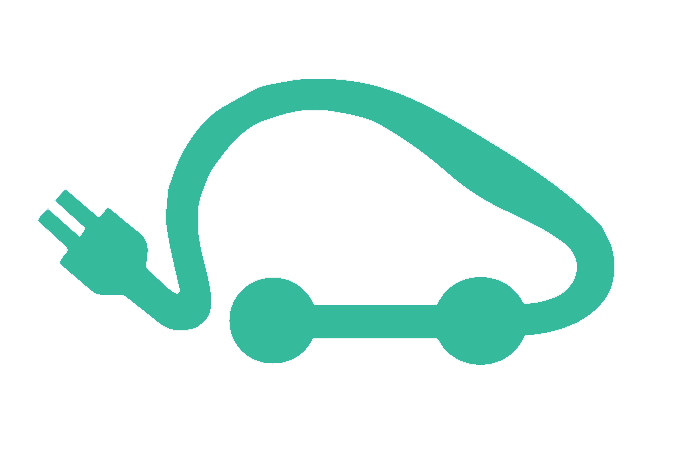 Intelligent charging
Advanced communication with vehicles on the state of charge of the batteries and their recharging schedule.

Information on the energy supplier's tariffs and the capacity of the electricity network.

Load smoothing: Optimization between the available power, the energy tariff, the capacity of the sector's electrical network, the number of vehicles connected and their need for recharging.
One-off parking billing including recharging
Manage access to the charging service for subscribers and occasional users.

Add charging for the charging service to that for parking.

Invoices the service in the same way as the parking regardless of the machine used.