Mobile supervisor
Axi-Mobile is a version of Axi-View and Axi-Orion supervisors available for Android devices. This app lets you view alarms at one or more sites in real time, control their equipment, and view camera feeds.
With Axi-Mobile you can take control of equipment like tollgates, lights, and doors, all from a tablet or smartphone.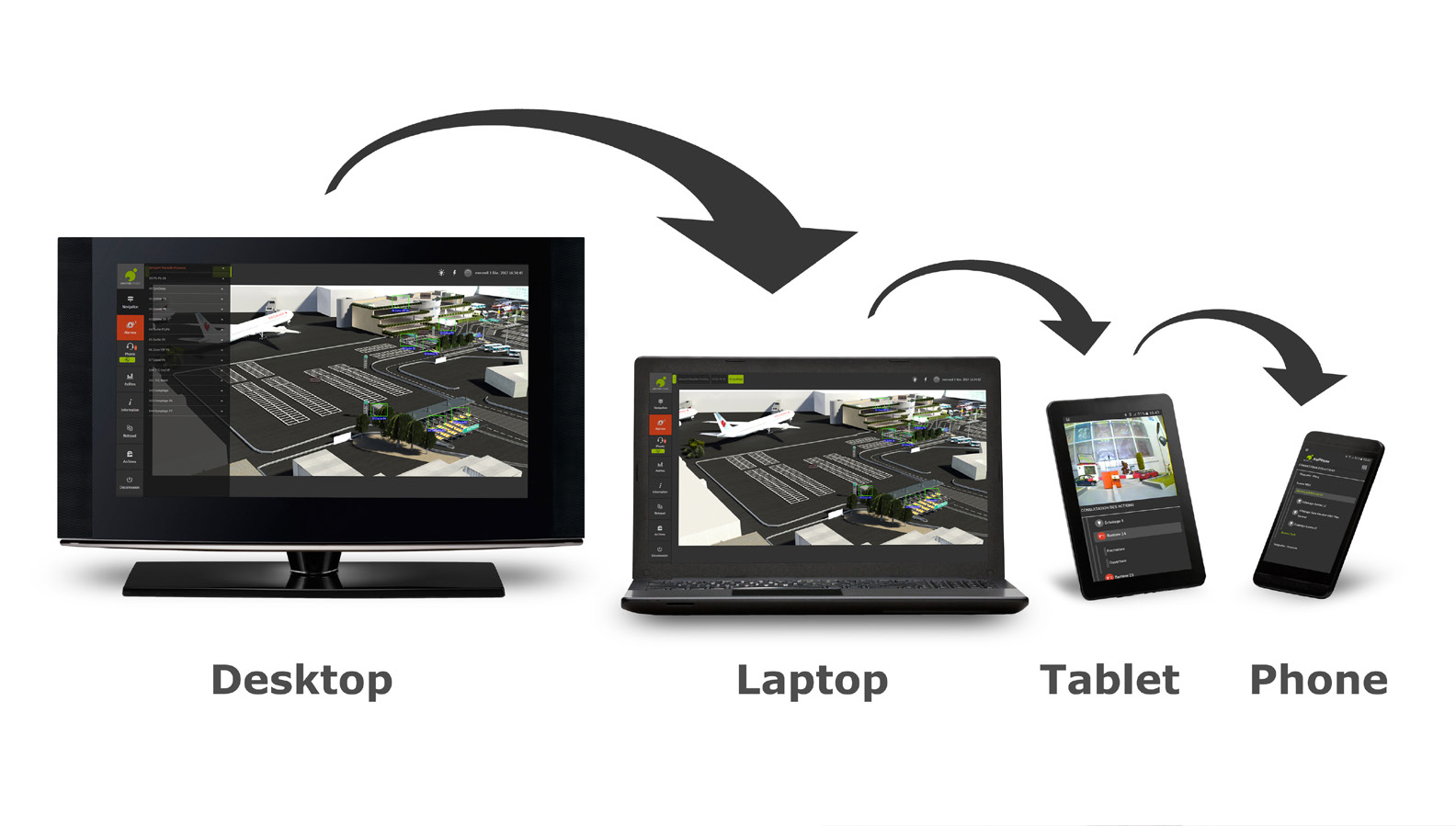 Optimize your site's security and management
With our app and a basic mobile network connection, you'll always be connected to your site, no matter where you are.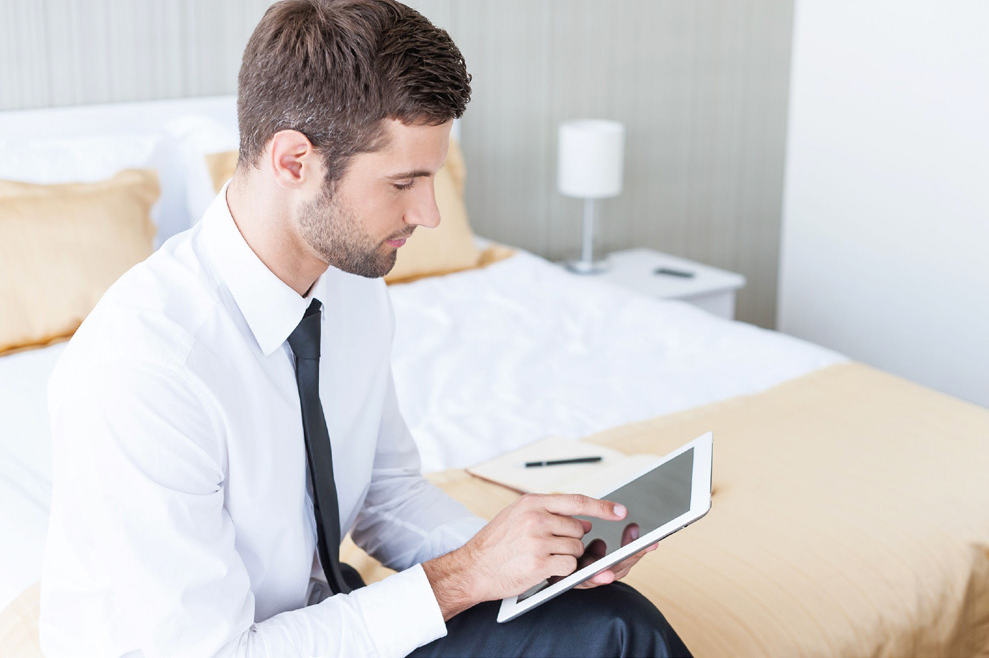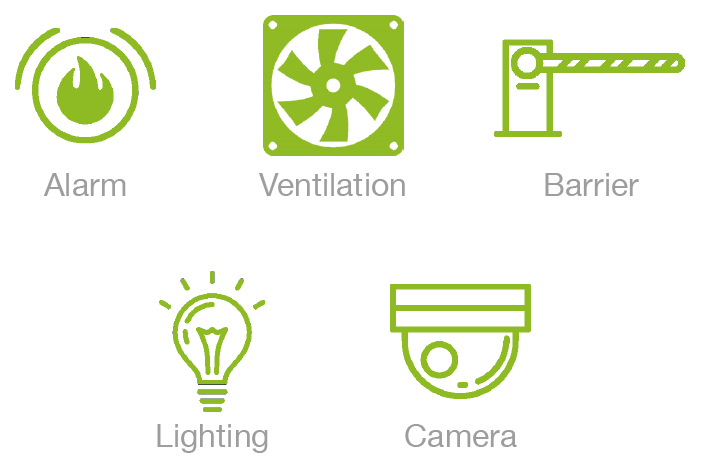 Multi-equipments
Tollgates, access control equipment, smoke detectors, lights, and video cameras are just of the devices that can be controlled with Axi-Mobile.
Multi-brands
Axi-Mobile interface with most equipment from major brands in the fields of security and parking.